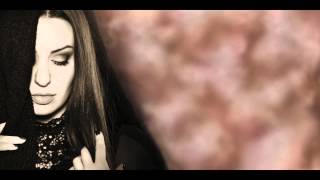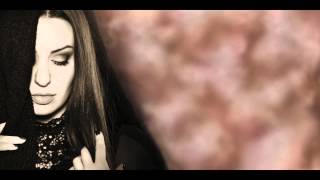 New Lyric Video | Burden of Hope
Hello people! It has been a while since my last entry as I have been so busy lately. However, I return to you now to let you know that...
Now available on iTunes, Amazon MP3, Spotify, Google Play and many more! I am proud to announce the release of my newest composition,...